Strength For A Reason - Burden Of Hope CD
$

12.00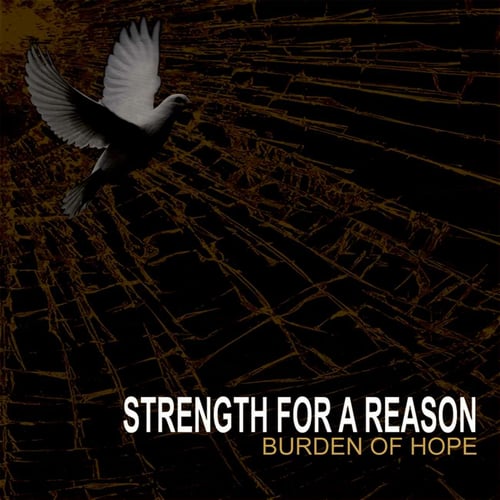 Strength For A Reason (SFAR), one of the cornerstone bands of the Pennsylvania hardcore scene, was born in 1997. Originally comprised of members from Out To Win with Karl fronting the band on vocals, SFAR refocused themselves as a full-time band and obtained members that would be solely dedicated to the project. With music that gets your blood-pumping from the first note to the last, SFAR is a powerhouse within today's hardcore music scene.
Since their inception in 1997, SFAR has proven themselves to be one of Pennsylvania's most well-known and hard-working hardcore bands, sharing the stage with nearly every reputable hardcore band that has performed since they struck their first note. Throughout the years, facing lineup changes and hardcore trends, SFAR has remained true to their sound and their fans. Never giving in and never giving up, their relentless spirit has given rise to a band that gives it all they got for the hardcore scene they love.
SFAR released their debut album entitled "Show And Prove" in January of 2001, followed by "Blood, Faith, Loyalty" in August of 2005,
"Burden Of Hope" in June of 2009, and "Through Cold Eyes" in May of 2013.
Availability
Share