Perfect Sky - Rise From The Dead CD Digipack
$

16.00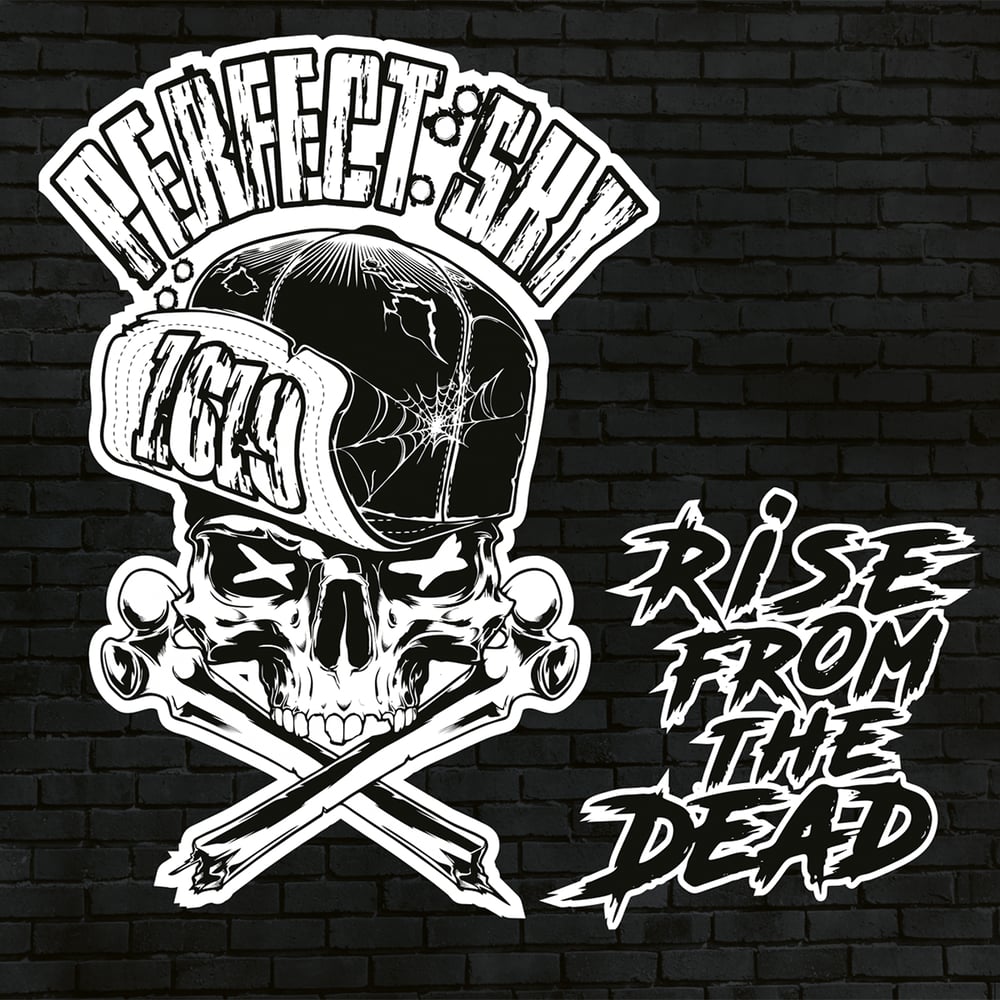 PERFECT SKY brings classic VSHC hardcore punkrock with metal influences and was founded 2000 and active until 2003. After a 15 year hiatus the guys picked up the gear and decided it was time to get back in the game. Full of passion and energy to go full throttle, to have fun, share some drinks with the crowd, having a good time and enjoy playing shows.
PERFECT SKY is another gem straight from the Vienna hardcore scene at the moment with active bands like Only Attitude Counts, Spidercrew, Companion, Sense of Justice, Live Life, Lowlife, Owe you Nothing, Throwback, In The Cage, Permanent Style, Until Chaos Rises, Hope Till December, Dean Corso and the almighty Ill Blood!
Its time to RISE FROM THE DEAD!!
The brand new album 'RISE FROM THE DEAD' comes in a great looking sealed 6 panel digipack. Limited press of 300 pieces, all copies hand-numbered & come with printed beer coasters !!!
Tracklist:
1. Rise From The Dead
2. Angry Youth
3. Pray 4 My Enemies
4. PMA
5. Conquer The World
6. Bullets
7. Last Call
8. Wolfpack
9. Killing Time
Released by WTF Records 11-12-2020.
Availability
Share