Knife - Wound (Remix) CD Digipack
$

12.00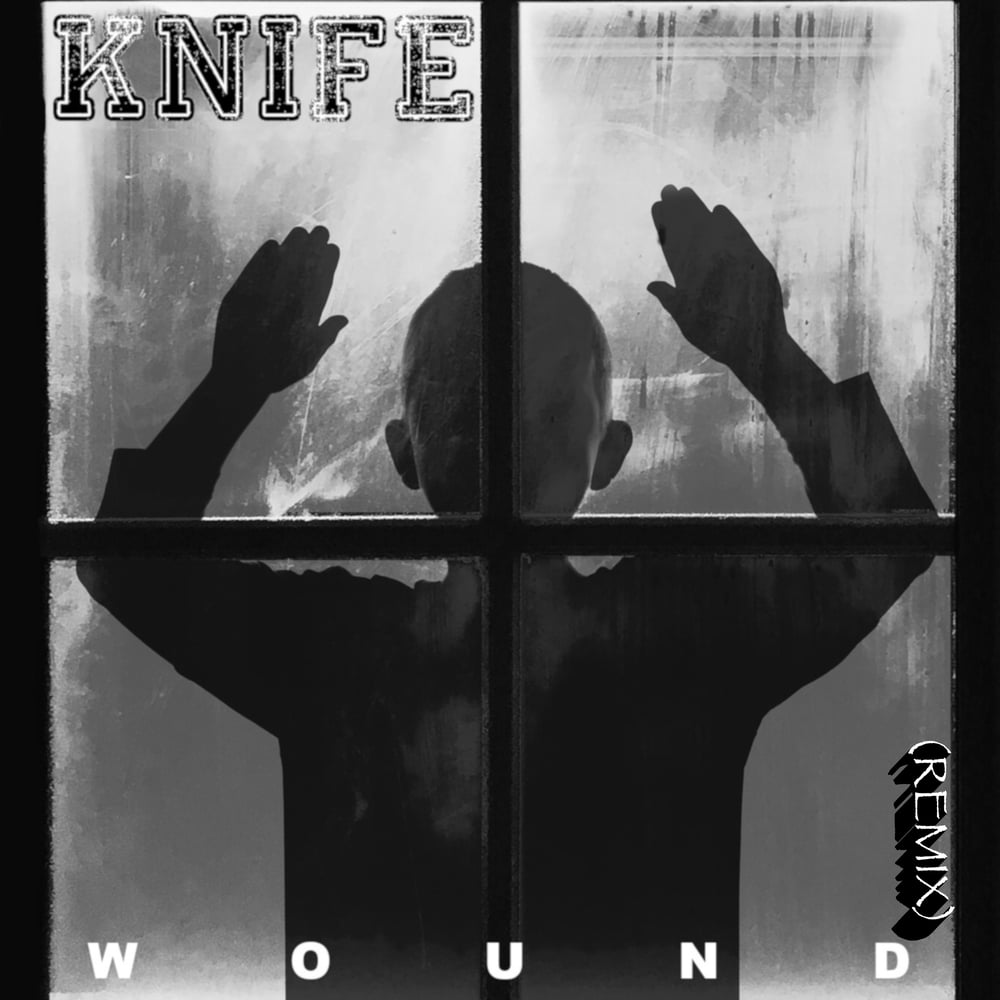 KNIFE, based in Melbourne, formed in 2020 from the ashes of various hardcore
and metal bands through an equal love of extreme metal and crust
punk/hardcore.
KNIFE is an abrasive metal band FFO: 90's Earache Records style be it Napalm Death, Godflesh, Bolt Thrower, Pitch Shifter, Fudge Tunnel or The Berzerker plus very obvious crust/hardcore foundation.
The soundscape is underpinned by socio-political themes and the focus is on
abrasive and crushing riffs. The band in a short time has gained loyal fans and solid media interest resulting in the band opening the Metal in the Mountains in October 2022.
Knife originally dropped this abrasive EP "Wound" in early 2022 and strong interest at both home and abroad (including international record deal offers) resulted in KNIFE signing to 1054 records in late October of 2022. The band in consult with the label worked with incredible remixers as well as a new remastering of the whole release. The result Wound (Remix) is both eclectic and heavy as hell.
2023 will see the band record a full album with tours and many gigs planned to accompany this. KNIFE is an abrasive mix of extreme metal/crust and hardcore.
Tracklist :
01. All You Can Eat
02. Greed
03. Justice
04. Sinners
05. Warmonger
06. Sinners (Gate Violence Gate Control Remix)
07. Warmonger (0NREE Remix)
08. Greed (Extreme Avarice Remix)
09. Justice (No Gods No Masters Remix)
10. All You Can Eat (Knifetruster Remix)
Recorded: Dec 2021 and Originally Released Jan 10, 2022.
Remixes added and remastered in November 2022.
Mark Jenkins - Vocals
James Salter - All instruments and programming
Myles-Guitar
Jeremy-Bass
Produced and Mastered by Stephen Owen
Availability
Share