From The Heart - Make It Last CD
$

14.00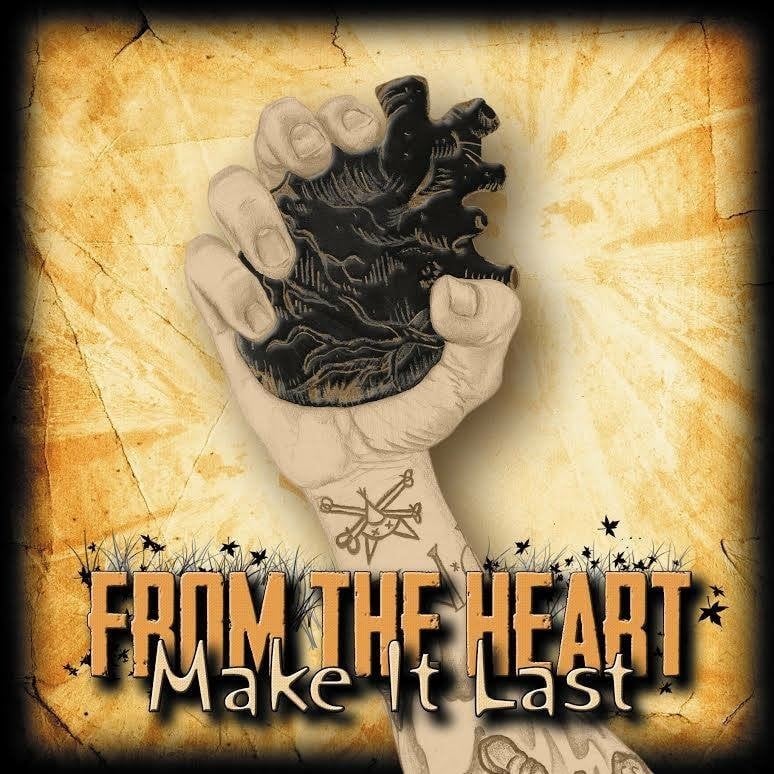 From the Heart is a Rotterdam based hardcore band formed in early 2012.
In 2015 they released their debut full length 'Leave It All Behind' on WTF Records which was a furious mix of Eurocore and New York hardcore, From The Heart has established itself as an upcoming, hard working band. Gaining friends and fans each time they play.
With 'Make It Last' From The Heart is back with a bang in 2017. A thicker production and more experienced songwriting has resulted in a very mature sounding album, without losing the sound and feel they represented with their debut. So don't expect major shift in pace or sound. Its still brutal oldschool hardcore full of breakdowns. This time harder than ever before. Their style can still be best described as fast metallic oldschool hardcore. Call it Eurocore, call it what you will, these guys play a tight energetic set every time and crowd response will most likely include massive singalongs, circlepits, two-steps, stagedives, high fives, and pile ons !!!!
For Fans Of: Only Attitude Counts, No Turning Back, Backfire!, Hard Resistance, Rykers,
Availability
Share