Bloodlands / Cross To Bear - Split 7" Vinyl
$

10.00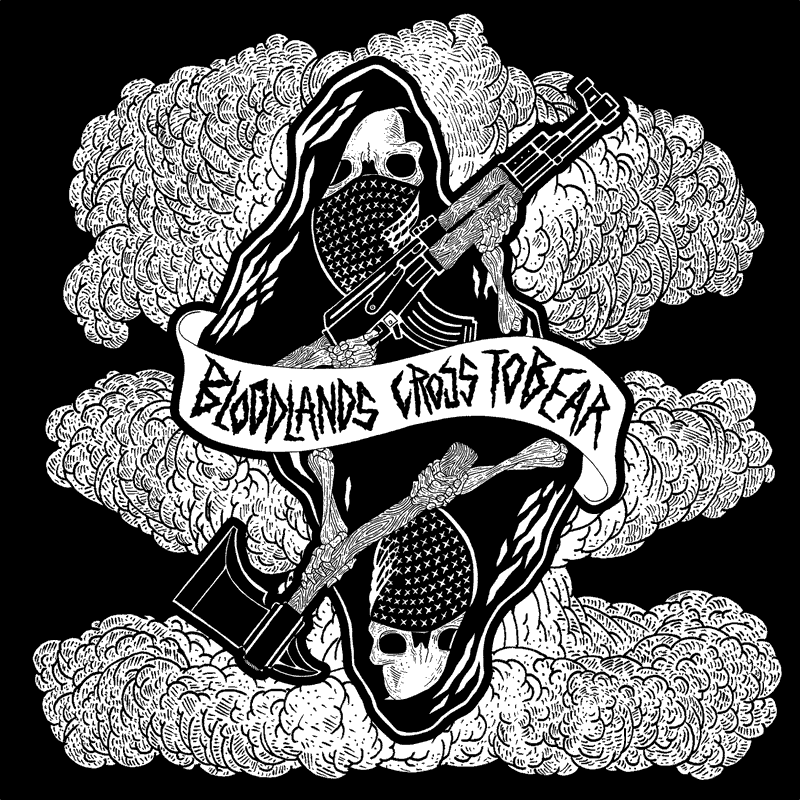 Bloodlands is a hardcore/metal band from Helsinki, Finland.
The band was formed in 2012 when members of Ratface, No One Is Safe (RIP), Väistä! and 53STABWOUNDS started rehearsing together. The style was clear from the start: to combine the best elements of both hardcore and death metal.
Each member of the band has a long history in the Finnish hardcore scene so despite being a rather new band, the members know how to handle their instruments and produce the kind of music they want. In 2013 Bloodlands was ready to start recording their first full length. The outcome: Nihilistic Dimension CD that was released by the band itself in August 2014.
Bloodlands has already played shows with variety of Finnish bands and also shared the stage with foreign acts such as 100 Demons (USA) and Providence (FRA). The band continues to compose new music and wreak havoc on stages in Finland and the rest of the world.
Influences
From death metal (Dying Fetus, Deicide, Suffocation, Cannibal Corpse, Autopsy) to hardcore (All Out War, Kickback, Bulldoze, Irate)
Availability
Share