Abreact - Entities CD Digipack
$

16.00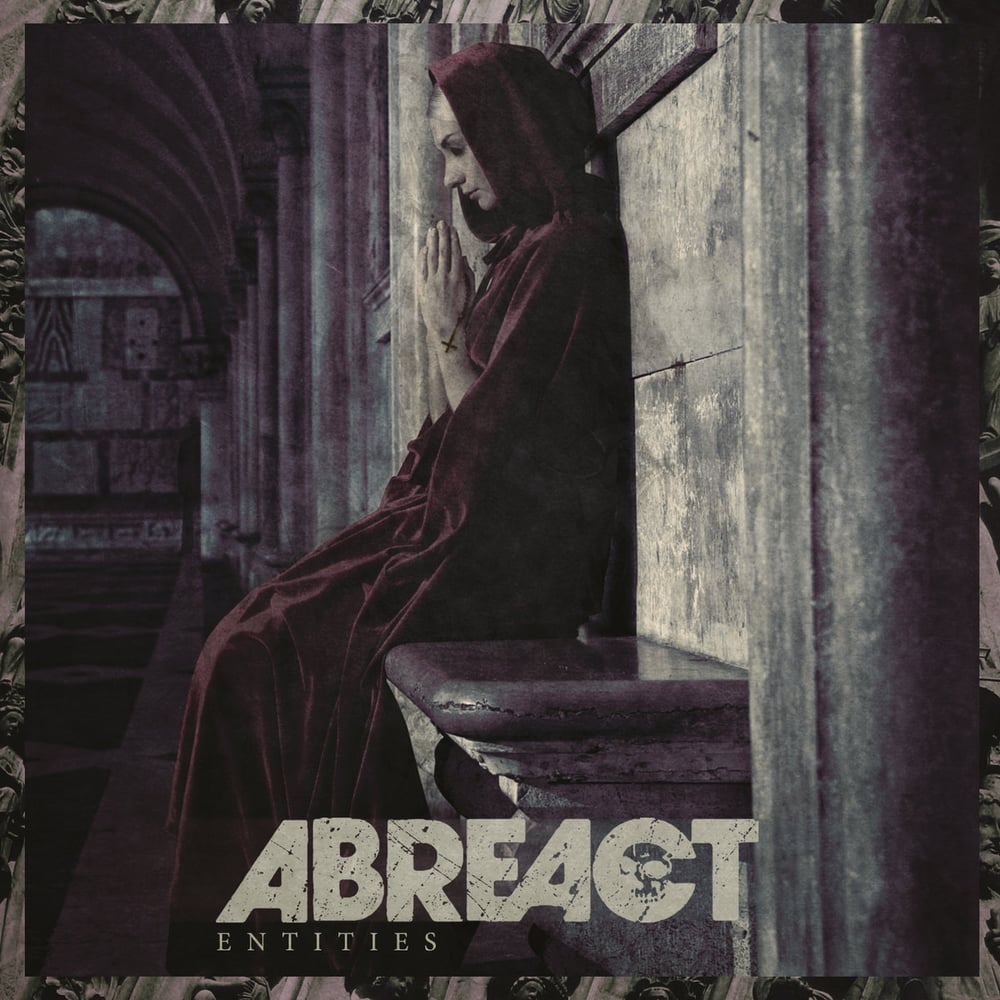 ABREACT are a 4 piece Hardcore/Metal band from Bendigo Victoria, formed in 2008 and erupted onto the music scene with a unique take on the broad Hardcore/Metal genre. Street cred mainly hailed from the band being a relentless and entertaining touring machine with gritty riffs, energy and aggressive conviction!
This is their 2012 self released ablum in a very slick 6 panel Digipack
Tracklist :
1. Remnants 03:03
2. Weight Of Disturbance 04:27
3. Cull 04:04
4. Cold Dead Wasted 03:01
5. Bomber 03:22
6. The Grit That Grinds 04:09
7. For Those....(Dead On The Way) 05:06
8. The New Rule 03:06
9. Perplexed N Bent 02:07
10. Day 1 10:55
ABREACT ARE:
Vocals: Josh Cahill
Guitars/Vox: Lee Chatterton
Bass: Chris Hayden
Drums: Aaron Grey
ABREACT have been fortunate enough to support some amazing bands including: The Amity Affliction, Northlane, Mnemic (Europe), Feed Her To The Sharks, Unearthly (South America), King Parrot, Hellions, Texas In July (USA), In Hearts Wake, For All Eternity, Hand of Mercy, Superheist, Frankenbok, Bam Margera - Earth Rocker (USA), CKY (USA) and many more!!
Availability
Share